NATURE INSPIRED CROSS STITCH
At Pigeon Coop, we offer modern and simple cross stitch designs inspired by the beauty of the natural world.
Sustainability is our top priority and all Pigeon Coop products are made, packaged and shipped using Earth-friendly materials.
Are you ready to explore your crafty nature?
THANKS FOR FLYING INTO THE COOP!
Hello, I'm Max! I am an entrepreneur, educator and nature enthusiast and I'm the owner of the Pigeon Coop. If you'd like to read a bit more about me, click here.
Make sure to subscribe to the Pigeon Coop mailing list at the bottom of this page to receive 10% off your next purchase and be the first to hear about new things.
Take some time to browse my various patterns and kits and never hesitate to contact me with any questions or comments.
Happy stitching!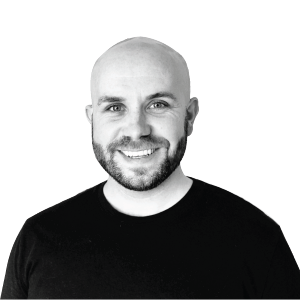 TAKE A LOOK INSIDE...
Pigeon Coop cross stitch kits come with all the supplies required to complete your cross stitch project. The only thing you'll need is a pair of scissors!
Each kit includes the following:
- Detailed patterns
- Aida fabric
- Thread and needle
- Embroidery hoop
- Bilingual instruction booklet (EN-FR)